welcome to Klinik Pergigian ADL
Creating Beautiful Smiles Every Day.
At Klinik Pergigian ADL, we prioritize your dental health to help you maintain a confident smile. Experience comprehensive dental care delivered by our experienced dentist, Dr. Mazlina Mahmud.
At Klinik Pergigian ADL, we pride ourselves on providing top-notch dental care services to our patients. Located in the heart of Petaling Jaya, our clinic is designed to offer a comfortable and soothing environment, ensuring our patients feel at ease during their visit.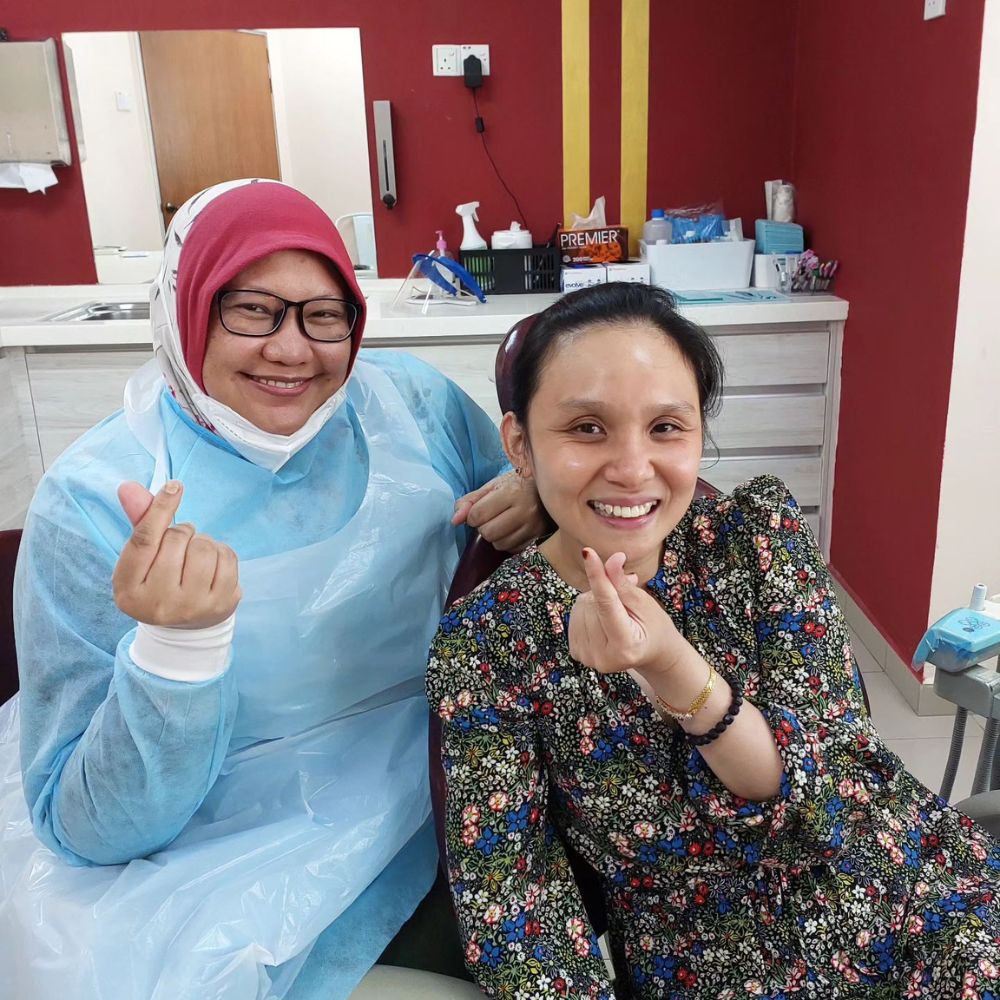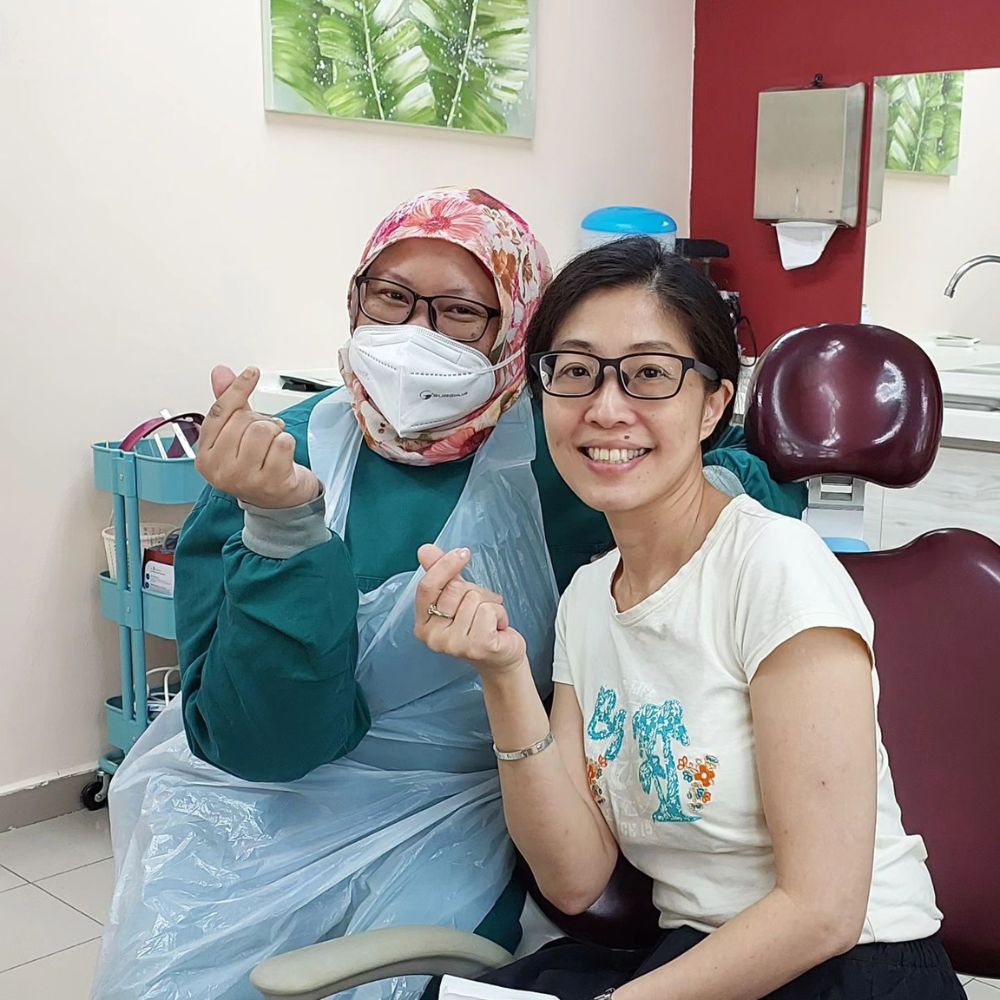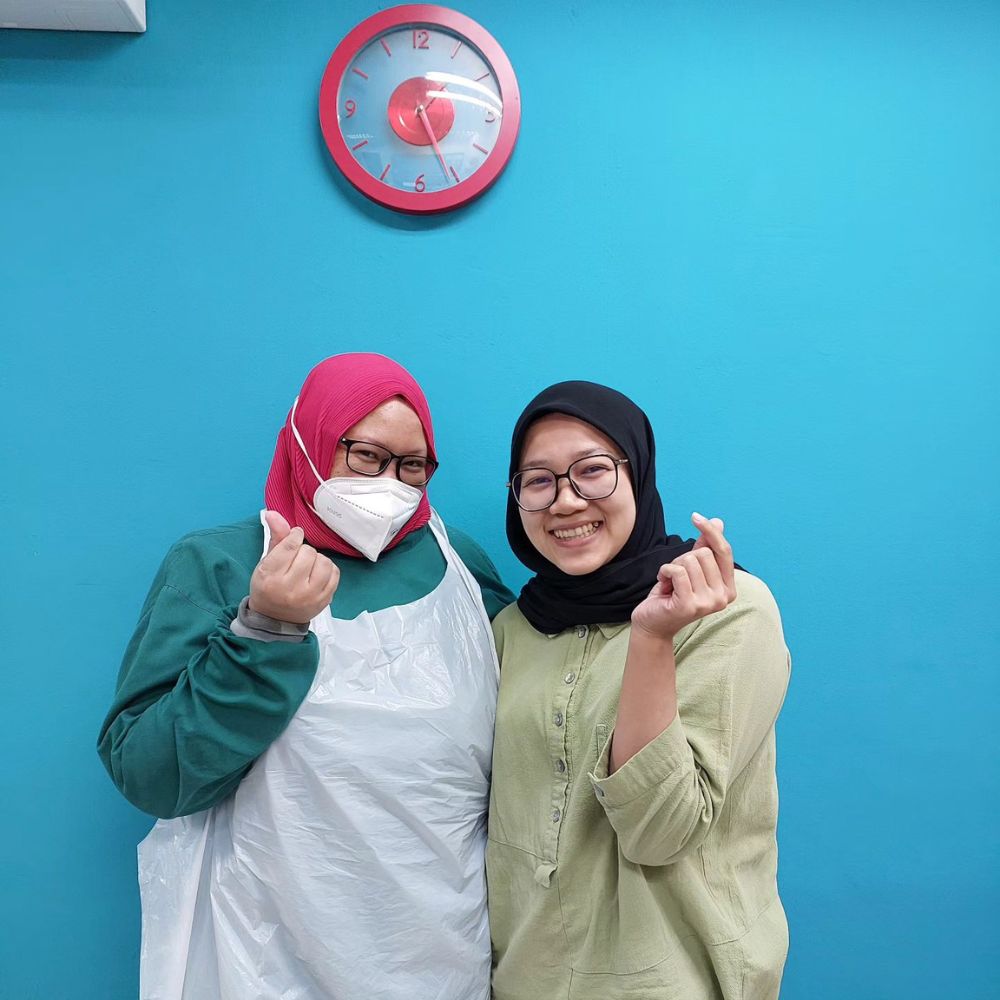 Explore our wide range of dental solutions designed to address your unique oral health needs.